Our Purpose
DNA is a brand inspired by the women leading, empowering, and redefining the rules of beauty, gender and society.
We have embarked on a journey to discover, create, and produce products that fit your lifestyle and hair goals.
Our goal is to provide women with the skills, knowledge and confidence to question the status quo.
WHAT OTHERS SAY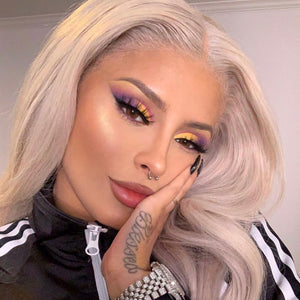 @ITSISABELBEDOYA
"I love my DNA Hair Tools Pro Salon Set, all the tools have made styling my hair fast and easy af!"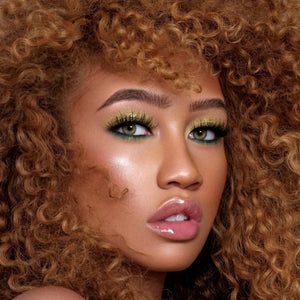 @LLIL.YAS
"My hair is so hard to straighten but this iron did really well!"
@NINI.SMALLS
"DNA Hair Tools ceramic iron will leave your hair soft, shiny and frizz free all day!"
Testimonials
I was gifted a DNA straightener for Christmas and I am OBSESSED. It leaves my hair so soft, shiny, frizz- free and does not damage my color treated hair at all! 10/10! 

Lindsay O.
I have extremely curly hair and a lot of it, it usually takes me over an hour to straighten but the DNA "Styling Comb" has made straightening my hair so effortless! It has cut down the time of straightening my hair to only 15 minutes! I am thrilled to have found such an amazing tool! 

Christina A.
I recently purchased a Halo in shade #3 and I am in love with it! My hair is very fine and the halo style extensions gave me the length and volume I desired for so many years! It is so easy to apply and is comfortable to wear. Thank you DNA for my new found confidence! 

Emma D.